Web design delivered on time and on budget.
Making that happen is no mean feat as most web design projects have literally hundreds of elements to them. (Everything from domain names to coding standards to SEO and hosting.) With so many things to consider, planning is vital to your website's success.
So here's the rundown of how we get your website from idea to reality.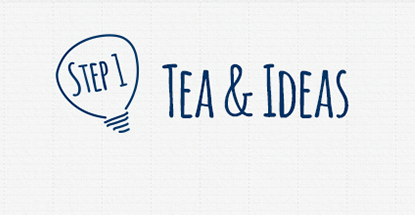 First, let's meet. Then we can learn more about your business, your online goals and what your customers want from your website.

By the end of our time together we'll have answered 4 key questions:
How best to present your business online.
The functionality required for your website.
The strategy for attracting more traffic to your website.
The techniques we can use to turn more visitors into customers.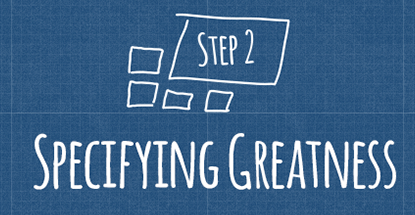 After we've met and filled up on tea and ideas we get to the task of writing it all up into a wireframe (and sometimes a Technical document, if it's a particularly advanced project). A wireframe is a line drawing representation of your website (boxes, buttons and comments but no design yet). The wireframe is made up of templates (Home Page, Service Page, Product Detail Page and so on). Wireframing gives us all the chance to see how your website will work before we begin coding. It also gives us the opportunity to make zero cost changes when we have those moments of ROAR Genius!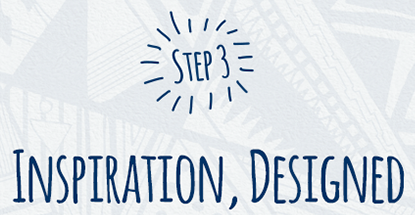 Now we turn all the great thinking in your wireframe into great design. Our designers sharpen their pencils and fire up the latest awesome design software. Then the real alchemy begins as each wireframe template is beautifully fashioned into a design. Often our designs include notes about how the web pages will actually work on screen. This gives clear sight of how visitors will interact with the site and
visually describes brand and business objectives.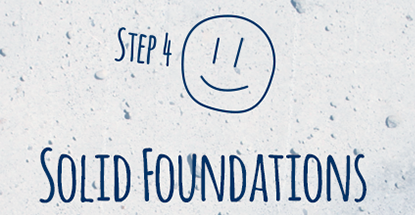 After design comes the build. (This phase breathes life into your website.) Our coding wizards take our feature-packed content management system, Proteus and integrate it into the designs. To do this we code, test, deploy and test again. We also adhere to industry standards, set-up databases, configure systems, drink tea and have occasionally launch party!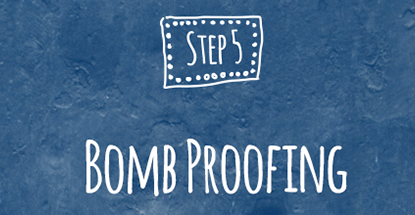 Next, comes testing. Perhaps the most important part of the process. First, we test everything to make sure it works. We test that the site has met its business objectives, that Proteus is working happily, we cross-check the design and run some additional technical tests to make sure everything is tickerty-boo. Next, it's your turn, you test nearly all the same things including business objectives, designs, but perhaps the hardest mission of all is to try and break the website! By the end of this stage, your website will be ready to pass out from bomb-proofing school.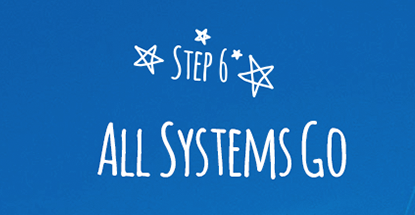 With everything checked, we're nearly ready to launch - delivered on time and on budget. We do a few pre-flight checks, point your domain name at our servers and your fabulous new website will spring into life - ta-da!