We've been building websites for over 15 years but here are a few recent projects which show us off in diverse ways.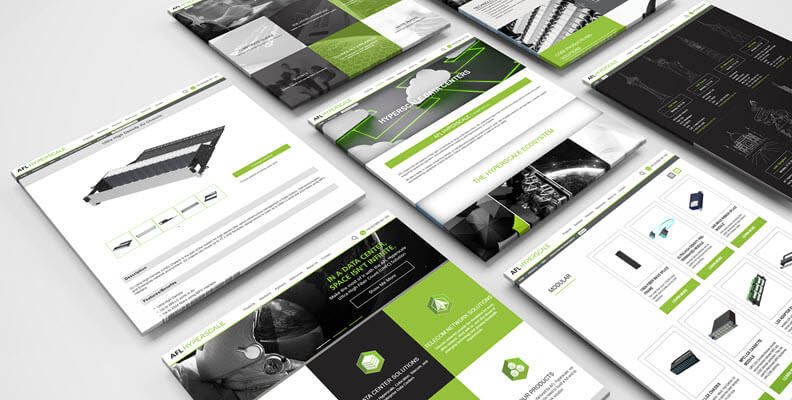 Fujikura / AFL
$7 billion multinational brand in high-tech products
This is not just a stunning website. This is one of the most sophisticated online selling platforms on the web. We built extensive and deep functionality for them to help create a website which focuses the visitor on engaging both with the brand and product.
Have a read about our work with Fujikura and AFL.