8 Content Entry: Your Website Content Hero
A Content Hero could be you, a colleague of yours, or even an entire department. They are tasked with the sole purpose of making sure that all the content for the site is written ahead of the delivery of the CMS. Content for your site includes;
Written text, for example

Sales copy
Product descriptions
Reviews
Resources
News
FAQs
About Us
Policies/Agreements
Testimonials
And so on…

Graphics

Product shots from all angles
Hero images (the big graphic across the top)
Pictures that sit in the main text
Icons
Logos
And so on…

Video
Audio
Emails sent out of the website (from someone filling in an enquiry form, for example)
Downloads (brochures, price lists, terms and conditions, etc.)
Your Content Hero needs to make sure that each part of the business is aware of what content it needs to supply. A simple way to organise this is to send around a form similar to the one below. When you get the forms back you enter content from them directly into the content management system. This means also you will be focused on making sure the website is working properly when you come to entering content and not whether the content is making sense!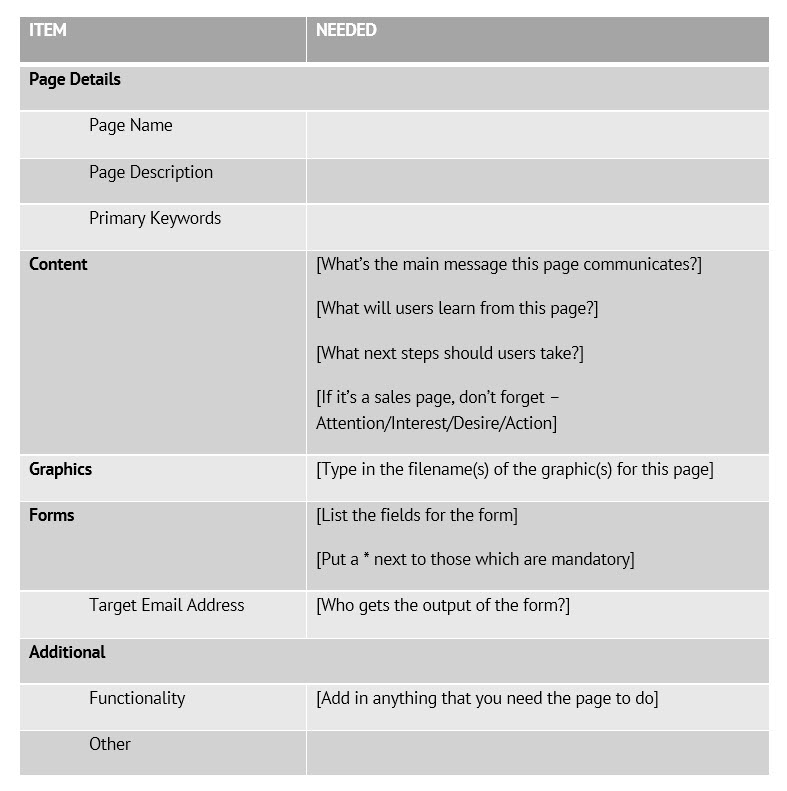 Here's a couple of points to bear in mind:
If you're really struggling to get the content written consider employing a copywriter to help.
Don't underestimate how long this process will take. And don't forget that content isn't just the copy but also photos, audio, PDF documents, video and so on.
NEXT: 9 Content Entry: Getting Content onto Your Website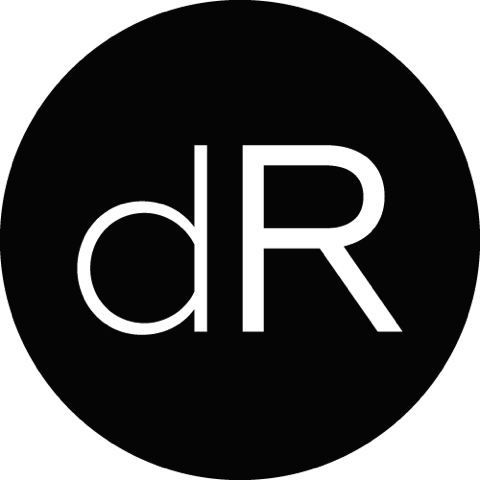 digitalROAR is a Web Design agency based in Staffordshire. We build websites that convert visitors into customers and enquiries through great design, rock-solid technology and innovative Digital Marketing. Let's make Contact.