NEWS: The Future of Twitter
In another episode of Stafford FM's Let's Do Business, Ed & Jed get stuck into Twitter which recently posted some very shaky share prices. Could Twitter be facing a fall? Can the newly appoint CEO turn the business around? Will people be excited by some of the fundamental changes Twitter is proposing?
All this and more discussed in the video podcast. Here is the video podcast straight from our YouTube Channel.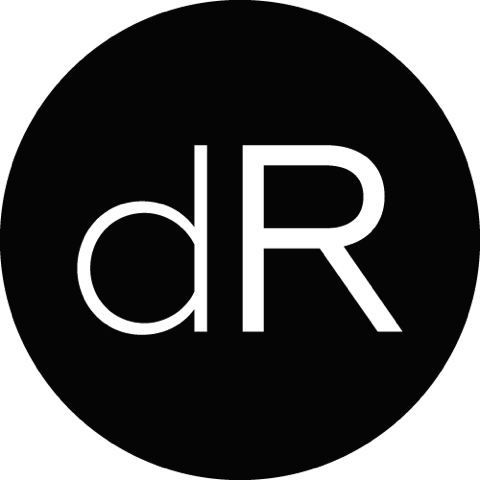 digitalROAR is a Web Design agency based in Staffordshire. We build websites that convert visitors into customers and enquiries through great design, rock-solid technology and innovative Digital Marketing. Let's make Contact.