Influencing Your Visitor to Increase Website Conversions
Ed & Jed discuss how important the process of influencing your visitor is if you want to increase the commercial effectiveness of your website.
Enjoy this episode; packed full of lots of great ideas to help you make your website more successful. Here is the video podcast straight from our YouTube Channel.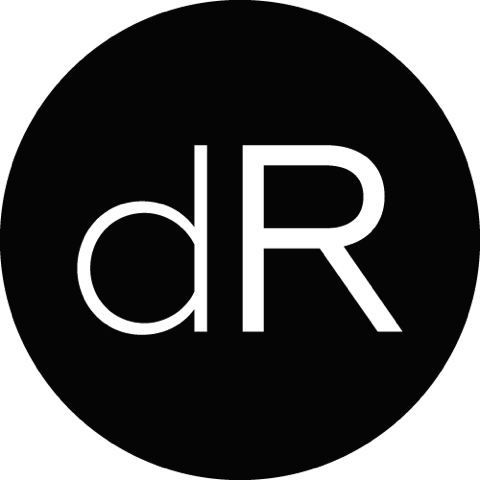 digitalROAR is a Web Design agency based in Staffordshire. We build websites that convert visitors into customers and enquiries through great design, rock-solid technology and innovative Digital Marketing. Let's make Contact.