Increasing the Lifespan of Your Website
Our MD, Jed Wylie, was recently interviewed on Stafford FM's Let's Do Business by Ed Marshall.
In this episode Jed and Ed looked at the reasons why websites get redeveloped long before they may really need to be. They look at the cost implications of doing this and what you can do to increase the lifespan of your website without having to resort to such drastic measures as a complete redevelopment.
Here are both video podcasts straight from our YouTube Channel.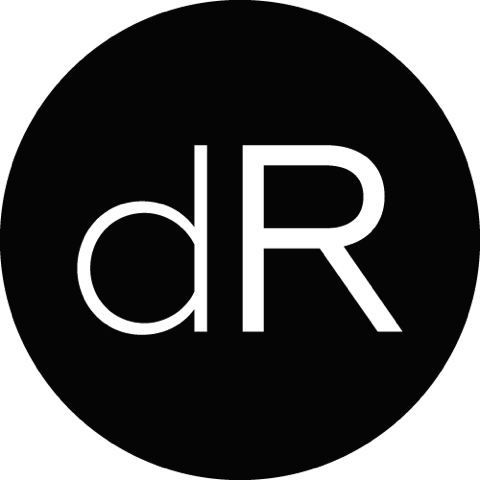 digitalROAR is a Web Design agency based in Staffordshire. We build websites that convert visitors into customers and enquiries through great design, rock-solid technology and innovative Digital Marketing. Let's make Contact.