Getting Content onto Your Website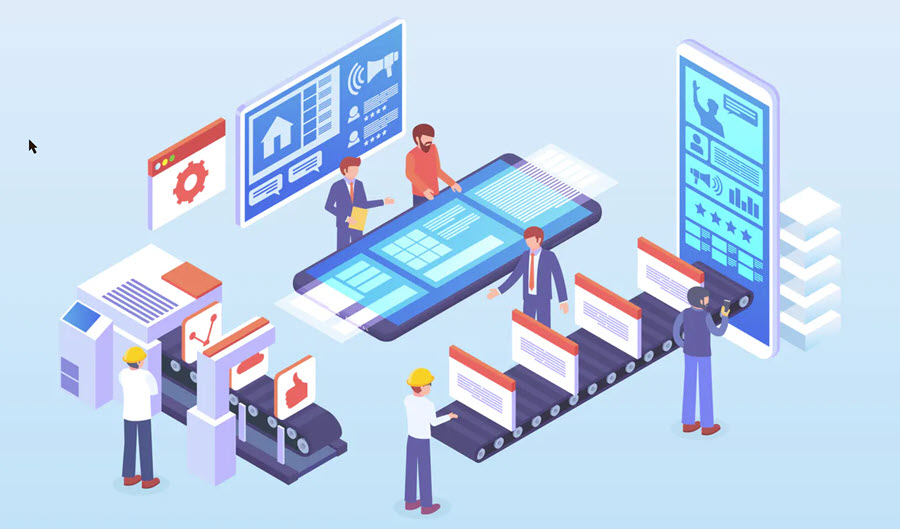 Unfortunately, this isn't as simple as it sounds but with a little knowledge and some basic rules you can make your website look polished and professional. So, here's are our top tips for getting content perfection:
Text
We all love Word and its ilk. It gives everyone the opportunity to create lovely looking pages using a simple interface. However, when it comes to websites it has spoiled us as we tend to think our websites are going to have a similar level of design flexibility – that is not the case. Web pages are not at all like Word.
The reason why there isn't the same flexibility is that HTML (the programming language which produces a web page has limitations to what it can do. Although you may not be able to do a drop capital or change the background you shouldn't really need to since the design of your site will already take care of making the text (copy) look uniform and attractive.
Our tip here is to enter your content whilst also referring back to the designs. This ensures that you put the right quantity of text into the website as well as giving you guidance on heading styles and other fancy elements (like the quotes on this page).
One final word of warning… DO NOT copy your content directly from Word into your CMS's content editor. When you do this Word creates a whole heap of HTML code to try and retain the formatting of your text. Unfortunately, this code causes every CMS to have a fit and often breaks the page entirely. Here's the drill if your content is in Word:
Copy the content into Notepad (or another similar text editor).
Paste the content from Notepad into your CMS's editor.
Reformat the text using the tools in your CMS's editor.
enter your content whilst also referring back to the designs
Some systems (like our own Proteus) have a "Copy from Word" or "Copy as Text" feature which strips out the Word code leaving just the content. (Our "Copy from Word" system even attempts to retain the formatting of Word be re-code the content for Proteus to display.) However, even with these systems, it's still worth reviewing the results carefully before committing the changes.
Graphics
At some point, you will want to add graphics to your website. Most CMSs will let you do this, however, there are a few best practice options you'll need to be aware of in order to make good use of this feature;
Do NOT copy graphics from the web! You must always have a license for any photographs you use which are not in the public domain.
Resize your graphics to fit the picture dimensions on your website. Image sizes are measured in pixels, not centimetres or inches. A pixel (or "picture element") is a dot on the screen. Your website probably won't be much larger than 1366x1024 pixels so the photos you upload will need to be 'sized' according to the space they are intended to occupy. Get a list of picture dimensions from your web designer and resize your graphics to fit. Remember that most cameras take photos at a resolution of more than 3000 pixels. So there is no point uploading a file of that size into the CMS because it will be too large to display on the screen and take forever to download (a really key consideration for mobile devices). Keeping your image size small also keeps the file size small which means your webpages will load faster.
Only use graphics that are 72dpi. This is the standard number of "dots per inch" on a monitor. If your graphic has a higher dpi it wouldn't be displayed. (Photos from your camera, print graphics and scanned images will often have a much higher dpi.) If you're not sure how to check or change the dpi ask your web designers.
Remember also to maintain the image's aspect ratio (http://en.wikipedia.org/wiki/Aspect_ratio_(image). You can't fit a rectangular image into a square template or vice versa. This is one of the most common problems we find on websites and can be easily remedied by some careful choices upfront during the design phase.
Video
It's far easier to use a system like YouTube to host your video than to upload it directly to your website. (YouTube and others like it such as Vimeo have all the technology in place to make sure video plays smoothly on every platform and on every device; doing this yourself on your website is a pretty involved and potentially expensive task.)
When you embed your video do make sure that the dimensions are correct for the website (or at least the aspect ratio is correct or it will look squashed). And remember to get your web designers to turn off the related videos at the end or you may find competitor videos being recommended by YouTube!