How Long Does it Take to Build a Website?
Predicting when a web design project is likely to end can be tricky because there are very often a series of 'unknowns' (or variables) which, when discovered, can alter the timescales (read more about: The Unknowns of Software Development). This is analogous to driving to the office; the unknowns of traffic can be in your favour (you're on time or early) or against you (the tractor, road works and closed motorway were conspiring to make you late).
We're realised this was a point of concern for customers so we've taken an enormous chunk of uncertainty out of our projects by clearing defining what you get in each of our web Pricing. Having a clear understanding of what you're getting makes for a smooth project with fewer variables and potential delays.
we've taken an enormous chunk of uncertainty out of our projects by clearing defining what you get in each of our web packages.
However, even with this great approach there are parts of the project which will always remain ambiguous. Let's take a look at these in a little more detail by review the seven stages to developing a website.
Consultation
Wireframe & Specification
Design
Development
Testing
Content Entry
Go Live
The first three stages of Consultation, Wireframing and Design involve a significant amount of collaborative work between us and you. Getting to the heart of what you need, understanding your design preferences, fine-tuning the functionality are all part of building a successful website. And we take these steps very seriously – getting your input is the difference between you having a website that is commercially effective and one which is just 'okay'. (Okay is never okay.)
Having that level of engagement with you is fantastic but it can't always be easily accounted for when scheduling. You need time to think about the work, to slot that time it into your schedule, to confer with your colleagues, avoid holidays, internal/external events, and so on. Sometimes these stages are over in a matter of days, but some customers prefer to take longer.
So because this is very much a two way process we can't anticipate when each stage will be complete. This is perfectly normal in software development as each website has its own unique requirements and challenges which can't always be anticipated or accurately defined. Additionally, each stage must be completed before we can progress to the next which means it's impossible to 'leap-frog' a stage whilst waiting for feedback.
All this adds up to making final 'go live' date almost impossible (and probably meaningless).
So to get round this we work to a combination of project averages (how long things have taken in the past and target completion dates for the stage we are currently working on.
Let's take a look at some typical timings for one of our Business Packages:
Consultation: 5 days
Wireframe & Specification: 5 days
Design: 10 days
Development: 12 days
Testing: 3 days
Content Entry: 5 days
Go Live: 1 day
So, on average a Business package will take approximately 40 working days to complete. Although, in reality we have customers that have completed the project in a few weeks less and some who took a few weeks more.
When it comes to the detailed planning of your project we approach it like this: Once the project commences we will take the commencement date and add the estimated time to completion giving us our first milestone date. When that stage is complete we repeat the process for the next stage. You can work out when the project will be complete by taking the last milestone date and adding the remaining estimates for each of the stages. (If you would like to find out why that is the case have a quick read of this Wikipedia article: "The Cone of Uncertainty")
Over the years we've discovered that the key to successful projects is communication and consultation. (Check out: Improving Web Design Project Communication.) Get these two right and your website will be delivered bang on time.
Have fun.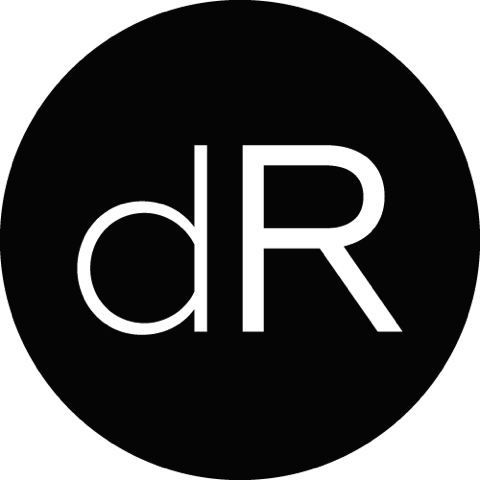 digitalROAR is a Web Design agency based in Staffordshire. We build websites that convert visitors into customers and enquiries through great design, rock-solid technology and innovative Digital Marketing. Let's make Contact.