How Failure Can Improve Your Website
Web Design Director, Jed Wylie was, once again, invited back on to Ed Marshall's Let's Do Business radio show.
In this episode Ed & Jed discuss some of the colossal web failures of the past and what we can learn from them.
We hope you enjoy the episode. If you'd like to see more please check out our YouTube Channel.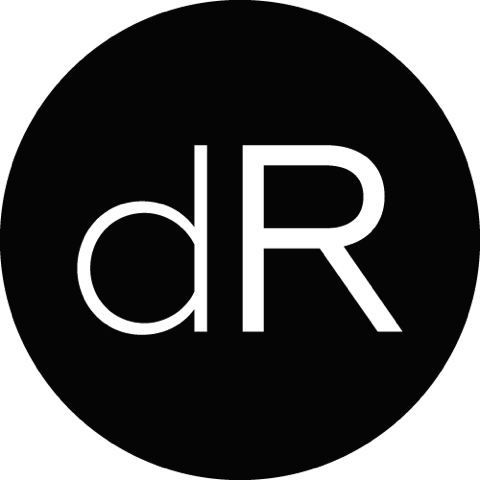 digitalROAR is a Web Design agency based in Staffordshire. We build websites that convert visitors into customers and enquiries through great design, rock-solid technology and innovative Digital Marketing. Let's make Contact.