1 Getting Started: First Steps in Building Your Website
By the end you should feel in complete command of your project and able to anticipate any questions and problems. This is your definitive guide to building your website!
Planning & Timescales
First off, you may or may not need to create a detailed project plan. Our experience of them is that the more detailed they are the more time is spent trying to get them to mirror reality. We tend to favour simple plans with milestones and deadlines against each of the 7 stages of web development:
Consultation
Wireframe & Specification
Design
Development
Testing
Content Entry
Go Live
And now a word about timescales: Timescales are elastic.
Creating a design you'll love is a creative process and as such difficult to pin to an exact deadline. If it takes a day to develop a design but you hate it your designer is back to the drawing board and your deadline has slipped by 1 day. So, give yourself and your designers enough time to go backwards and forwards a few times until you're satisfied with the design.
the trick with timescales is to find the balance between speed and haste
Developing your Content Management System (CMS) is also a creative discipline and one in which deadlines can be difficult to predict. This is partly because technology is constantly evolving so 'knowledge' is a moving target and partly because problem solving (a key factor in writing software) has two curious facets to it;
You won't necessarily be able to anticipate problems
You won't know the solution to a problem until its fixed
Therefore, you can't estimate the time it takes to complete something you don't know exists yet and can't define the solution to.
So, when you ask how long it will take to build the site (a very reasonable question, by the way) the answer needs to include some project drift. We recommend setting actual launch dates at least 25-33% ahead of the date you all agreed.
Also, you need to give yourself some thinking space especially at the beginning of the project where your input will be required most.
And finally, don't underestimate the amount of time you'll need to enter content, identify bugs, get them fixed and put the site live.
The trick with timescales is to find the balance between speed and haste. (If you'd like to read a bit more about this subject take a look at How Long Does it Take to Build a Website?)
Project Management
As you can see developing a website is far from simple and this complexity leads to the need for project management.
Your web design company will be responsible for managing their side of your website's build but you are central to that process. Here are some tips to help that go smoothly:
Make sure you have a good project management tool. (If you don't have one check out Basecamp.)
If you need to get your team together over the internet a fantastic free tool is Slack.
State your expectations and deadlines up front.
Be ultra-clear about what you want – and always check everyone understands your point before progressing.
Take the time to understand the process of how websites are built (don't worry reading these articles will fully prepare you!).
Identify the parts of the project that need your input.
Give your feedback quickly. (Remember any delay could push the deadline back.)
Be patient – websites may look simple on the surface but complex technology lurks beneath.
One more thing… keep a little contingency money in reserve, just in case. (But don't tell anyone about it!)
NEXT: 2 Specification: How to Create a Well Structured Website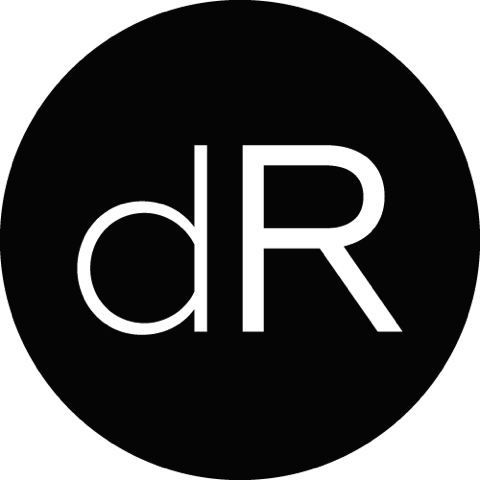 digitalROAR is a Web Design agency based in Staffordshire. We build websites that convert visitors into customers and enquiries through great design, rock-solid technology and innovative Digital Marketing. Let's make Contact.