Marketing Consultancy
Practical Consultancy to Grow Your Business.
1

Jed's marketing consultancy helps grow your business in three ways: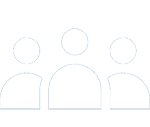 INCREASE YOUR CUSTOMERS INCREASE HOW MUCH THEY SPEND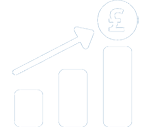 INCREASE HOW FREQUENTLY THEY BUY

MORE VISITORS CONVERTED INTO CUSTOMERS

INCREASED REPEAT BUSINESS

INCREASED AWARENESS OF YOUR BRAND

INCREASED TRAFFIC TO YOUR WEBSITE & SOCIAL MEDIA PLATFORMS
3

How it's done:

I do this by increasing your traffic, turning more visitors into customers and increasing your repeat business.

I build marketing campaigns which continuously attract and convert prospects by showing them the value of your products and services.

My consultancy is a combination of deep analysis, creativity, problem-solving, coaching, training and technical support and is customised to suit your business and goals.

Take a look below to discover how I can help you.
15 year proven track record advising SMEs, corporates and blue-chip companies.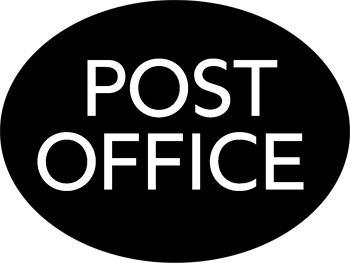 ROAR Inspiration: The Marketing Knowledge Hub
Here's where you'll find some of my best marketing ideas, techniques, strategies and experiences for both digital and traditional marketing for you to enjoy and benefit from.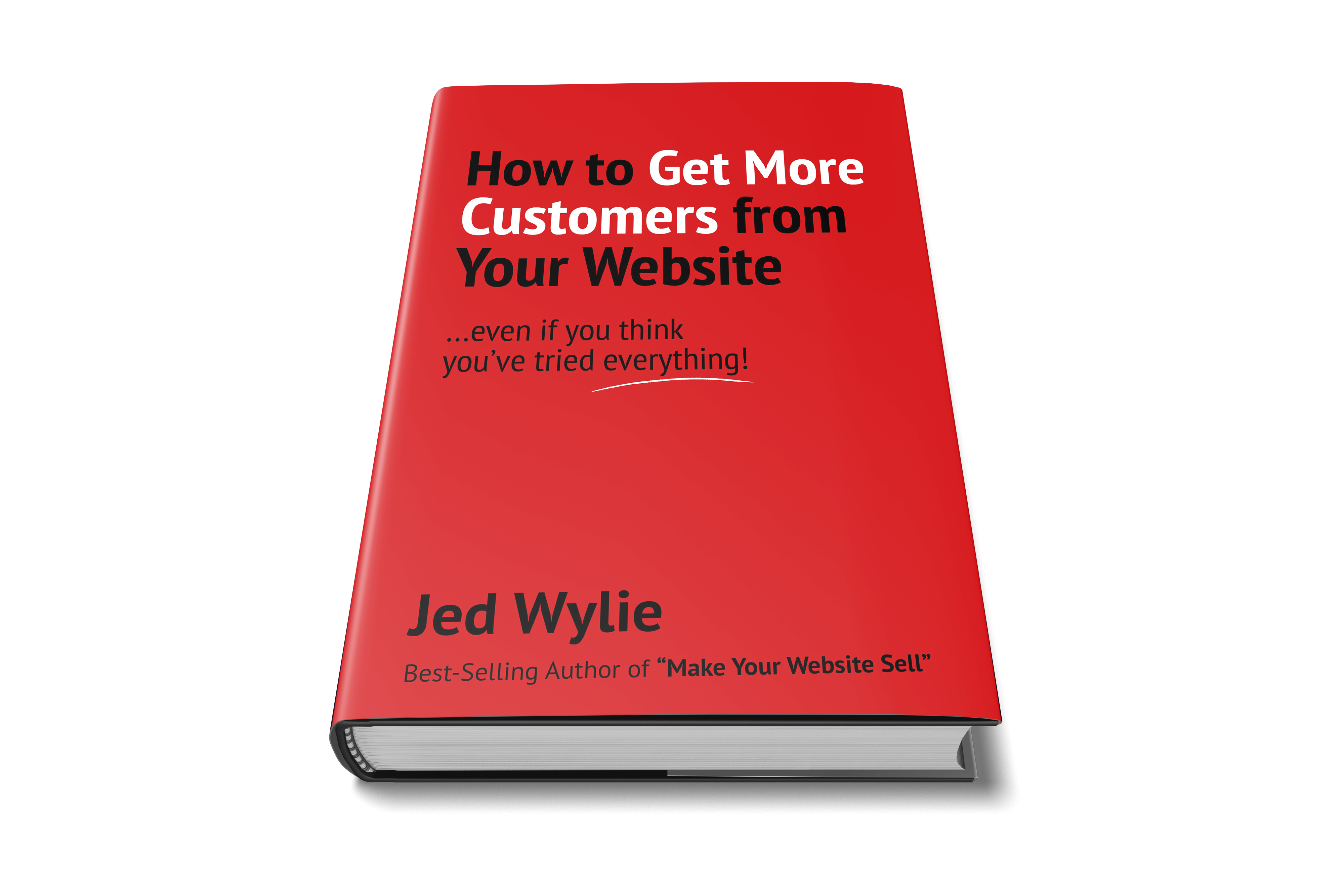 HOW TO GET MORE CUSTOMERS FROM YOUR WEBSITE... Even if you think you've tried everything!
Solve one of the biggest problems a website owner faces with this proven strategy. Packed with clear explanations, simple step-by-step guides, ideas, case studies, and more.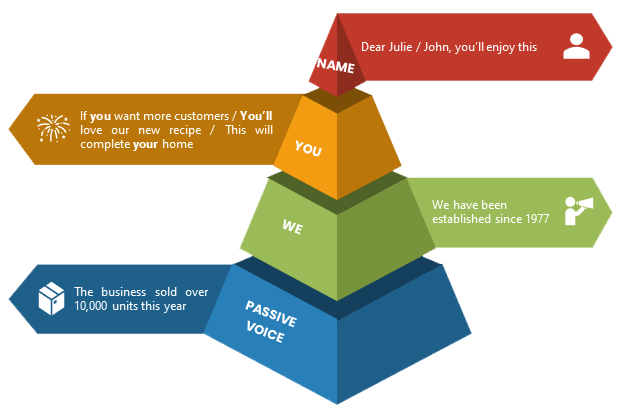 Motivate your reader to engage with your business just with a few small changes to the way you write.
More Resources Over Here!
I've got lots more videos, papers, e-books, ideas strategies, tips and downloads in my marketing resources section.
Let's start with a quick chat...
Drop me a line and let's talk about growing your business over a cuppa.