Profit-Driven Marketing Consultancy
15 years proven track record, published author, millions generated for customers.
Jed Wylie: Profit-Driven Marketing Consultancy
I help companies grow by generating more customers and healthier profits through effective marketing. I bring clarity and direction to your marketing along with 15 year's practical experience.
I have a proven track record for generating results including; 100k direct sales for a district council, 6-figure increase in average spend for an accountancy practice and a 7-figure increase for a construction brokerage company.
Take a look below to see how I can help you.
Results you can expect from our work together

MORE VISITORS CONVERTED INTO CUSTOMERS

INCREASED REPEAT BUSINESS

INCREASED AWARENESS OF YOUR BRAND

INCREASED TRAFFIC TO YOUR WEBSITE & SOCIAL MEDIA PLATFORMS
How I can help
I build marketing campaigns which continuously attract and convert prospects into customers. I do this by demonstrating to your prospects the value of your products and services.
Areas I can help you with are:
Building marketing campaigns that generate customers
Boosting conversions from your website
Developing effective marketing content (brochures, emails, articles - any and all marketing collateral)
Building profitable marketing strategies
Increasing your Return on Advertising Spend
Helping you engage your prospect using social media
Using traditional marketing to boost sales
Deep business analysis, creative problem-solving, coaching, training and technical support
Copywriting to magnetically attract your customer
Working together we will use the above to increase your business by.
Increasing your customers
Increasing their average spend with you
Increasing how frequently they buy
Take a look at some of the companies I've helped below and then please get in touch to see how I can help you.
15 year proven track record advising SMEs, corporates and blue-chip companies.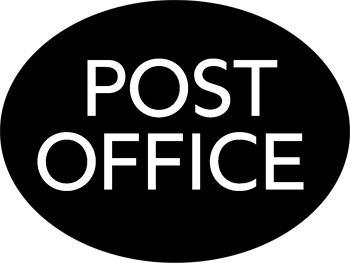 ROAR Inspiration: The Marketing Knowledge Hub
Here's where you'll find some of my best marketing ideas, techniques, strategies and experiences for both digital and traditional marketing for you to enjoy and benefit from.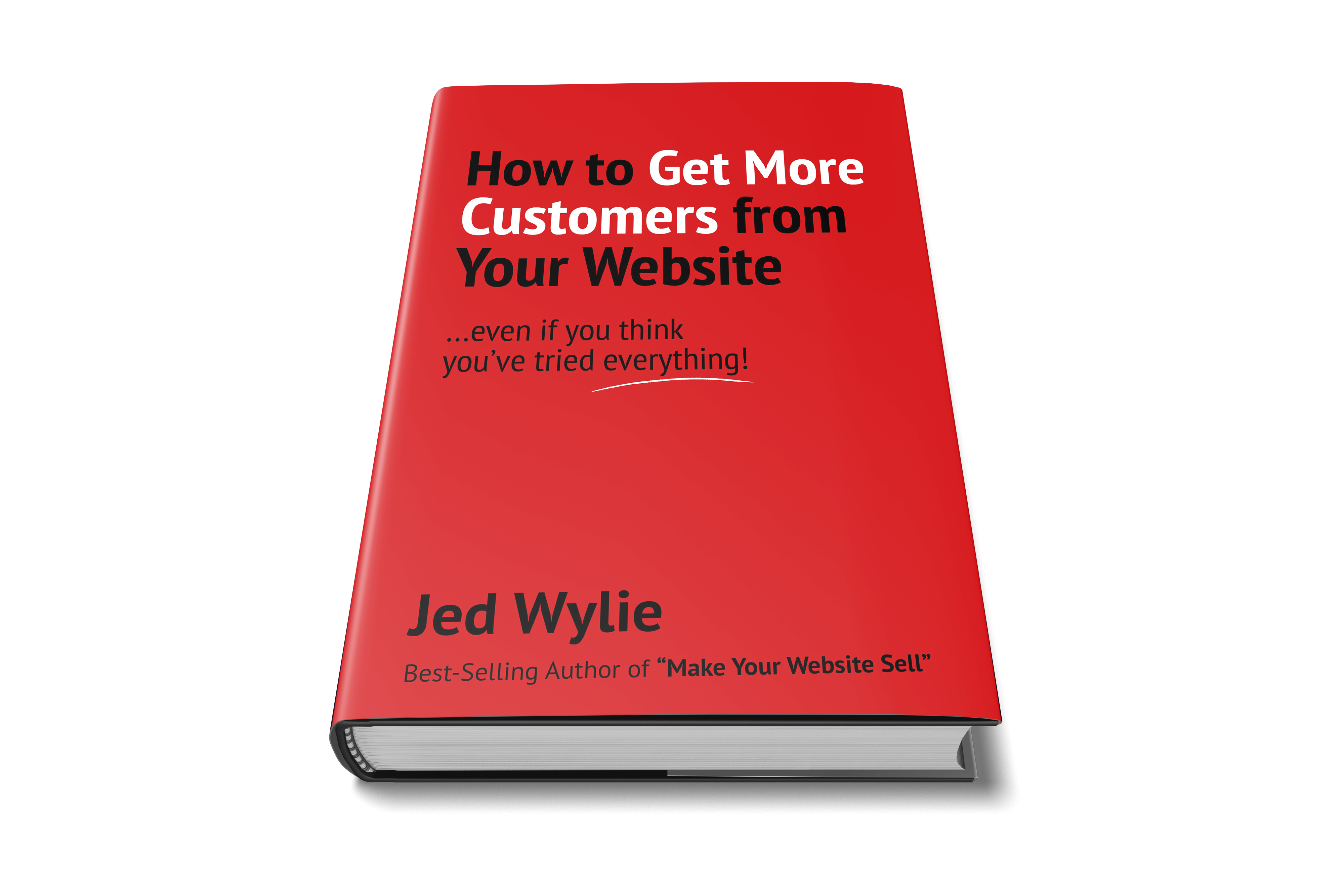 HOW TO GET MORE CUSTOMERS FROM YOUR WEBSITE... Even if you think you've tried everything!
Solve one of the biggest problems a website owner faces with this proven strategy. Packed with clear explanations, simple step-by-step guides, ideas, case studies, and more.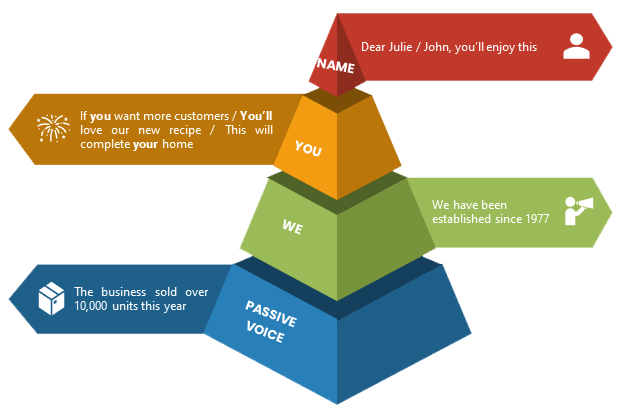 Motivate your reader to engage with your business just with a few small changes to the way you write.
More Resources Over Here!
I've got lots more videos, papers, e-books, ideas strategies, tips and downloads in my marketing resources section.
Book a call with Jed...
Drop me a line and let's talk about growing your business.