Marketing Consultancy Value
How It Works
First, I'm here to help you grow your business through marketing. My aim is for you to increase your customers, increase how much they spend with you and for them to do so more frequently. This is how we will do it together.
1. We have monthly virtual or face-to-face meetings during which we work on your marketing campaign plan and strategy. We'll also discuss how you can take steps to get immediate fast results. These may be through tweaks to your website, adjustments to paid advertising or even reworking your sales process to increase your conversion ratio.
2. Then we have weekly Virtual Support & Progress Meetings (phone or Zoom) ensuring we're in constant communication. This way, I can see how you're doing and help you keep the momentum going as we build and deploy your marketing campaign.
3. Perhaps most importantly, I often end up writing sales copy, reviewing your analytics, deep-diving into social media for you, writing and building ad campaigns and actually doing some of the 'heavy lifting' for you.
You can also expect me to reply with regular emails answers, voice memos, and even personal videos.
I have been consulting for over two decades and have generated real increases in revenue for my clients. (Read my Case Studies here.) My fees are simple: £85/hour with most of my customers choosing anything from 4-16 hours per month.
Why My True Cost Is Zero
My sole aim is to ensure you make a return from investing in my marketing consultancy service. In fact, the value and returns you get back from using my service should far outweigh the fees. So, in reality, my service has zero cost and should return far greater value than you spend on me.
This is so important to me I back it with my personal guarantee: If you don't think I'm a good fit for your company then you get the first session free.
You Get All This When You Become My Client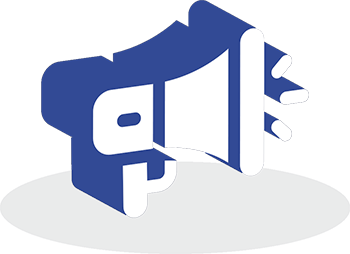 Campaign
Action Meetings
Monthly virtual or face-to-face meetings to turn your business goals into reality. This is where we develop the plan to take your business to the next level.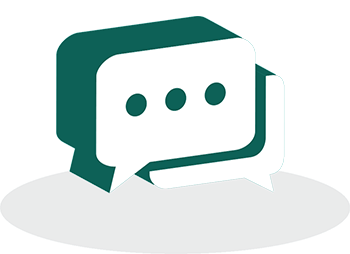 Virtual Support
& Progress Meetings
Scheduled support meetings to keep your marketing on track.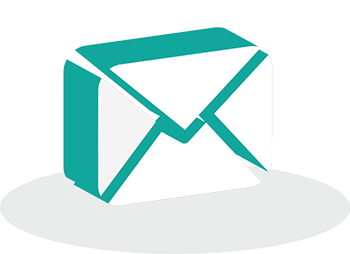 Unlimited Email
Support
All your emails answered by me personally and typically within one working day.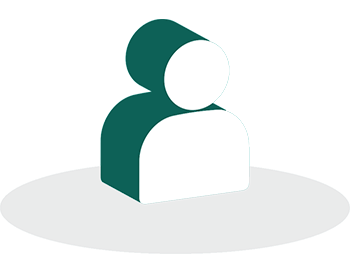 Access Private
Client's Area
Free access to Basecamp project management software. Gives you a complete overview of the project in one place including tasks, discussions, planned activities, resources and other extras.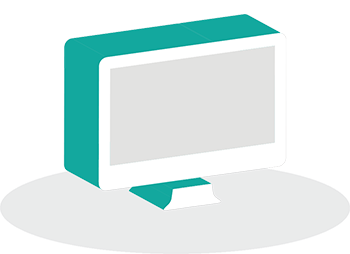 Screen Sharing
Share my screen as I demonstrate and explain specific marketing techniques and approaches giving you the solutions to problems and helping increase your marketing productivity.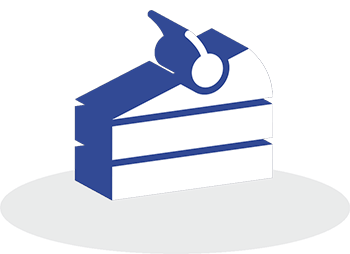 It's a Piece
of Cake
As if that wasn't already enough, I'm confident the cakes will swing it!