Jed Wylie: Consultant - Mentor - Trainer - Speaker
There's no doubt that I have been fortunate in my business life: For over 15 years I have been consulting with businesses on digital marketing and business growth - a job I adore - alongside being the Managing Director of one of the UK's leading digital marketing and web design companies.
I intensively researched and tested the very best online techniques used by the top-performing companies culminating in my best-selling book, "Make Your Website Sell" (published by Marshall Cavendish). I continue to research, develop and test new marketing techniques which directly benefit both my customers and my ROAR Inspiration subscribers.
I have been featured in the Daily Express, regularly contribute to local radio and was a guest blogger for the 123-Reg blog (cc: 250,000) for over a year. As a trainer, I taught trained hundreds of people and in the last few years, I have been a public speaker to a few thousand people and more than 23,000 people read my ROAR Inspiration marketing email every month.
I've just published my second book, "How to Get More Customers From Your Website... Even if you think you've tried everything" and co-host my fortnightly podcast, Mindset Money Marketing.

My Approach My focus on data analysis and commercial metrics enables my customers to find millions in untapped business. (See the proof in my case studies.)
My advice is practical, easily digestible and focused on your business fulfilling its potential. This comes from a two-decade career helping business of all sizes generate revenue.
My style is relaxed and personable and I'm comfortable working one-to-one, in focused or larger groups either in a leading or advisory role. I have extensive experience working at an executive level and with management and staff - always focusing on the marketing objectives you want to achieve.
What My Clients' Say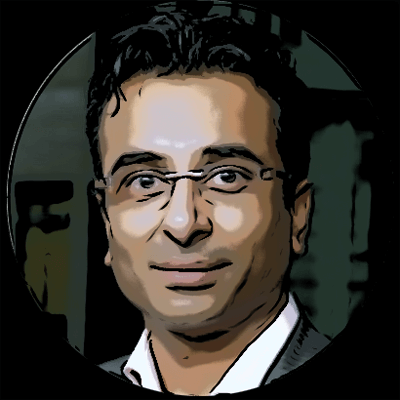 Jed was superb. He was extremely focused and gave us a completely fresh perspective on how to increase our online business. In one session he gave us practical steps which yielded results within 24 hours. Incredible value and a real inspiration. Hire him!"
Trusit Dave, Managing Director (Optimed)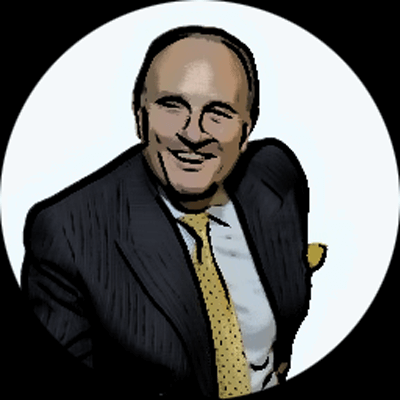 This is a complex subject which Jed makes brilliantly simple and the content when applied really does work extremely well. Follow the advice from this genuine expert.
Richard Denny, Millionaire-maker sales expert and best-selling author of "Sell to Win"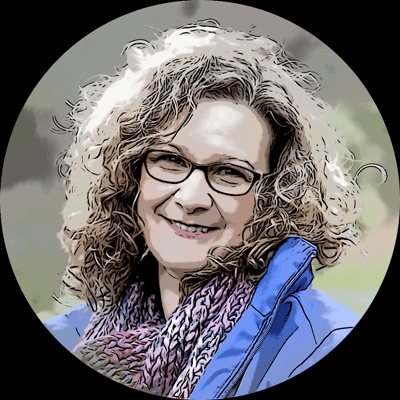 I have genuinely learnt so much from Jed. His expertise and knowledge seem to know no bounds, his professionalism and level of service is excellent, and the end result is always superb.
Dawn Fletcher, Director (Newberry Valley Park)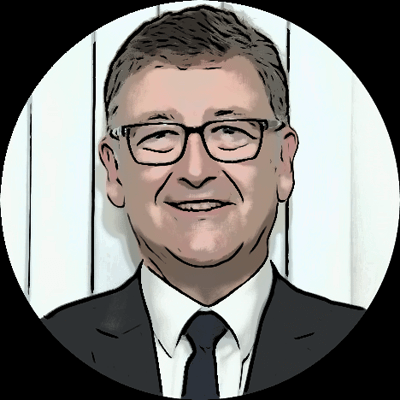 Jed is an expert in the field of digital marketing and delivers great results. His refreshingly professional approach is evidence-based and driven by experience backed up with current theory. Jed's uncompromising focus on what works delivers websites that do just that... they work from a commercial, a management and a usability perspective. His project briefings are clear and full with no ambiguity, everyone understands what is to be done, when and by whom. I would not hesitate to recommend Jed to anyone wanting practical and implementable consultancy advice.
Simon Bough, Marketing Director (Link51)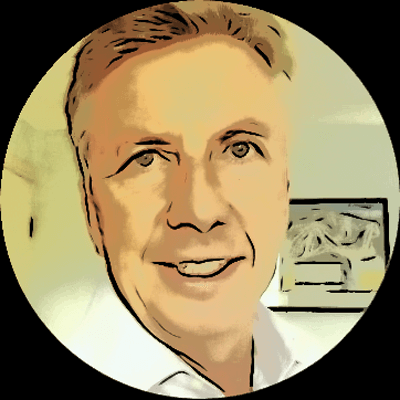 Jed has undertaken work for me over a period of 3 years. He has an incisive and analytical mind. This combined with excellent communication skills makes him unique. His overall business acumen and specifically how to make websites, not only easy and attractive to use, but more importantly profitable are his key strengths. He is a pleasure to work with and he is generous with his time. Top qualities: Great results, personable, high integrity.
Kieran Breheny, Managing Director (Navigate-Us)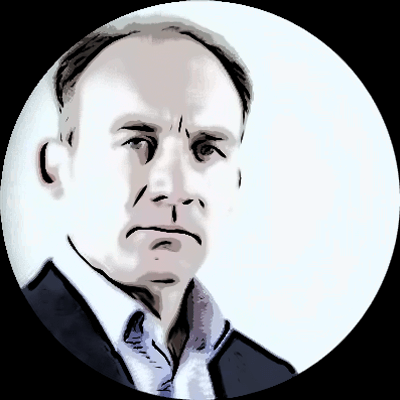 Ever been struck with that feeling that the whole digital/web thing is just too complicated to get your head around? Well, I have some great news for you all, get Jed Wylie on the case and it all becomes a far less scary proposition. I have personally known Jed for many years and he has steadily developed into a true fountain of knowledge on all things web-related, how to get your site performing, also maybe why it isn't and what to do about it. His business approach is very structured which ensures that no opportunity is missed in getting the very best for his clients. To support his 'guru' status in this field he has recently written a book on the whole subject – "Make Your Website Sell" – which tells you all you need to know. If I were you, although it is an excellent book, I would rather get Jed on the case now and get the results you want today.
Steve Dingley, Managing Director (Real World Coaching)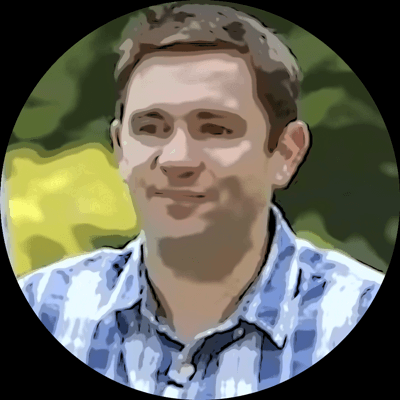 Having now worked with Jed for years; his understanding and execution of such communications is on a level above the rest. Jed understands the detail and the nuances. I have been very grateful also for the patient hours in between the work - listening, supporting, advising, challenging and so on. In fact, unofficially Jed has performed a mentor role too. Jed is focused on getting the desired results achieved and consistently carries out his work with enthusiasm, integrity and attention to detail. I find that, combined with being a genuinely present-day expert in his field, is outstanding in my 20 years of experience.
Tom Kitching, Managing Director (Henchman)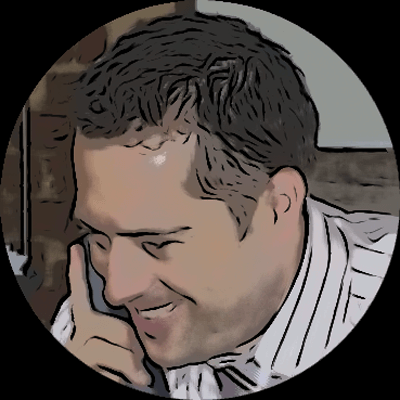 Credit where it's due, Jed is great. He really helped zone in on what we should do, how and more so, what works. Getting context, seeing the wood for the trees and the articulation of our message online has been highly valuable. I can highly recommend him.
Jason Pierce, Managing Director (Skillsarena)
Jed has helped our company make decisions for our website's present and future development by supplying reliable and easy to understand advice. His commonsense delivery and 'no pressure' approach is a rare find.
John Hartley: Web Manager at Hugh Rice Jewellers
I feel as if the doors to online marketing have been flung open and I am really excited about stepping through the to see what can be achieved.
Excellent - as someone not involved with marketing, I was very impressed.
Thanks so much for providing such an engaging and inspiring session.
Sophie Thornberry, Membership & Marketing Manager, Audiences Yorkshire
Really interesting. I like it when I hear techniques that are against common thinking.
Suzanne Wynne, Marketing Co-ordinator, Chol Theatre
Stunning - brilliant original thought
Very useful, succinct and personable
Brilliant - made the day!
Really useful info not just on digital marketing
Excellent insight new info
Excellent - I was very impressed.
Recent NHS Speaking Event