We are privileged to have one of the most experienced, hard-working and downright clever teams in the industry.
They come from far and wide bringing a wealth of knowledge, ambition and love of every aspect of digital marketing and web design.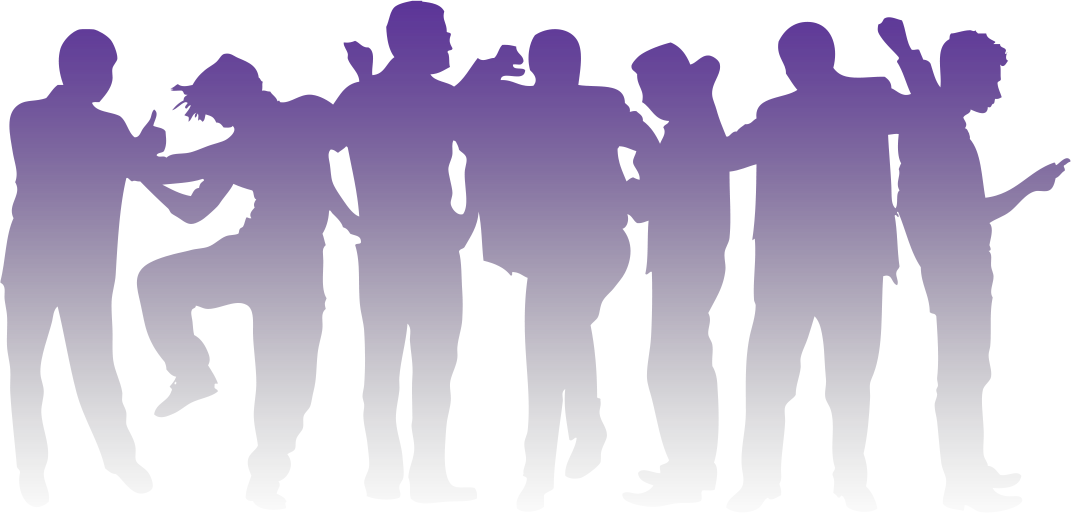 Say hello to Jed, Jon, Jonno, Kieron, Patricio, Simon and Matt – the brains behind digitalROAR.
We are the marketers, developers and designers behind some very smart thinking and some very cool websites (although our poses leave something to be desired).
With over 100 collective online years' experience we are a deeply skilled and highly motivated digital marketing and web design team. Many of us have been working for digitalROAR for well over 10 years.
Jed is our resident marketing consultant with over 20 years of experience in the industry. He has consulted for some big brands as well as hundreds of SME across the Midlands and UK. Jed also wrote a book called Make Your Website Sell and then somehow managed to find the time to write another called How to Get More Customers From Your Website… even if you think you've tried everything! Occasionally, you'll find him heading up a ROAR Inspiration video in which he gives free marketing help and advice.
Jed plays keys in a band, is a cricket enthusiast and has a 'smart home' which disobeys his every command.
Jon, Jonno, Patricio and Kieron make up the development team. They code in CakePHP, MySQL, HTML5, JScript – the list goes on and on (and gets a lot weirder). The team lovingly work on our ace content management system, Proteus which forms the basis of all our customer's websites big or small.
Jon has visited every UK music festival, ever, Jonno somehow juggles four children (although probably not literally), Patricio never sleeps and Kieron kept a chicken, once. Probably best we stop there.
Simon and Matt make up two of the most talented designers around. They produce beautiful, creative and very clever designs that are the perfect mix of form and function.
Simon regularly sets fire to the beach or 'having a BBQ' as he calls it and Matt has the odd distinction of out flouncing Laurence Llewelyn-Bowen on TV's Changing Rooms.
Now you've met us, we'd love to meet you...
Do we sound like the kind of agency who could help you?